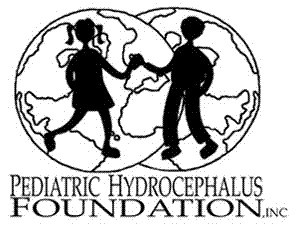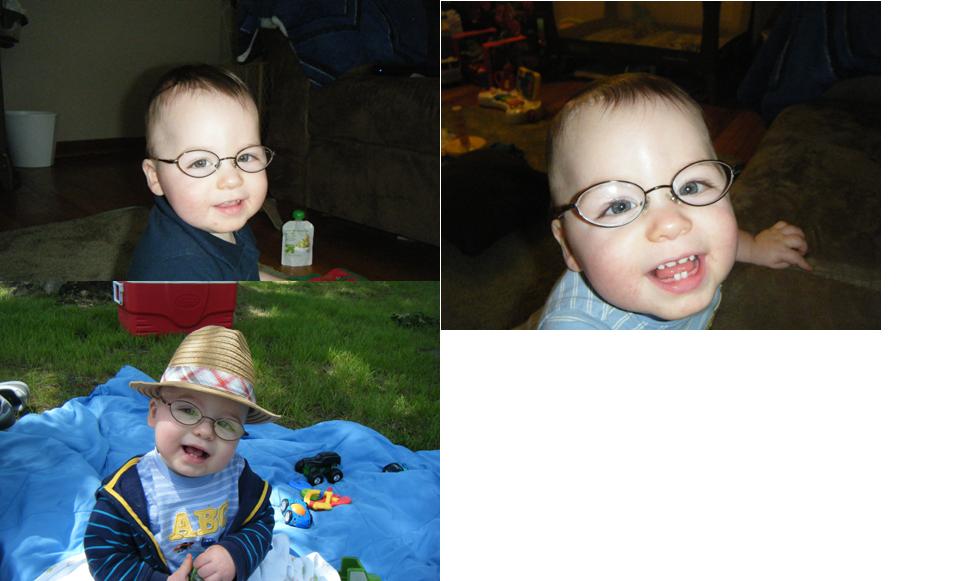 My son, Mark, was diagnosed with hydrocephalus in utero when I was 38 weeks pregnant. My pregnancy was great; all of the check ups and previous ultra sounds I had were fine. When I went for my routine checkup at 37 weeks, my doctor wanted an ultrasound done to check the size of the baby. At 38 weeks I had an ultrasound done and that is when we discovered that there was a lot of fluid around my sonís brain. My doctor sent me to a place to have a better quality ultrasound done and they confirmed that my son had excess fluid. I was scheduled to be induced at 39 weeks.
My son was born by c-section on July 13th, 2011 at Lehigh Valley Hospital, Allentown, PA. They did an MRI and confirmed that he had hydrocephalus. The pediatric neurologist was going out of town so they transported my son to Penn State Hershey Hospital when he was 2 days old. Once there they did another MRI, my son had a blockage between his 3rd and 4th ventricle, a brain hemorrhage and a cyst. They are not sure what caused any of it. At one week old they placed a VP shunt, at 10 days old we were able to finally bring him home.
Mark is now 1 and is such a happy and fun little boy. He loves so many things, talking, playing, crawling over things, watching tv and dancing. He has not had to have any additional surgeries. He has some mobility issues on his left side. He has been in therapy for several months now and he is doing great. We are so grateful and blessed to have him.