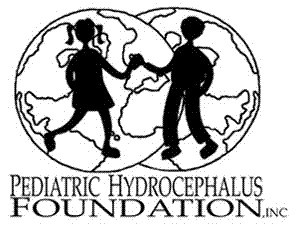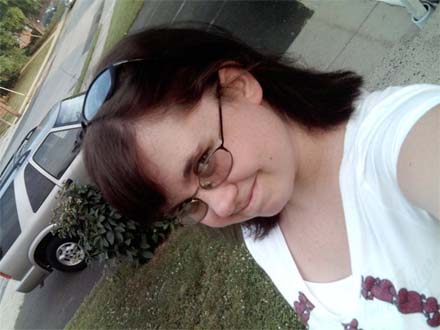 My name is Melody Sadler and I have hydrocephalus. I'm 18 years old and was diagnosed with hydrocephalus when I was 3 months old in August of 1993. When I was 5 months old October of 1993 they did surgery to place in a vp shunt.The doctors said if I hadn't gotten the surgery I would've died.
I have a dandy walker cyct that is inoperable. Since then I've done an amazing job of keeping it under control. In March of 2009 I had emergency surgery for the shunt. What happen with that was the tube pulled from the ventrical (top of the head) and it snapped in my neck.
The childern's hospital staff was amazed that I had gone so long with out it needing replacement. The shunt is on the right side of my head. I do have my ups and downs with the shunt but overall I can concur having hydrocephalus and Neurofibromatosis.